New York Lawyers
James R. Marsh, Jennifer Freeman, and Robert Y. Lewis are New York lawyers who have a long history of representing survivors of child abuse and exploitation.  When the New York legislature decided to change the statute of limitations for abuse survivors, they decided to team-up with lawyers from Washington state who also have a significant amount of experience representing survivors of childhood sexual abuse. This page provides more information on this team of lawyers who are representing abuse survivors across New York.
As noted below, if you ask this team to represent you, the legal fee is the same — there is no additional legal fee for the additional help.
James R. Marsh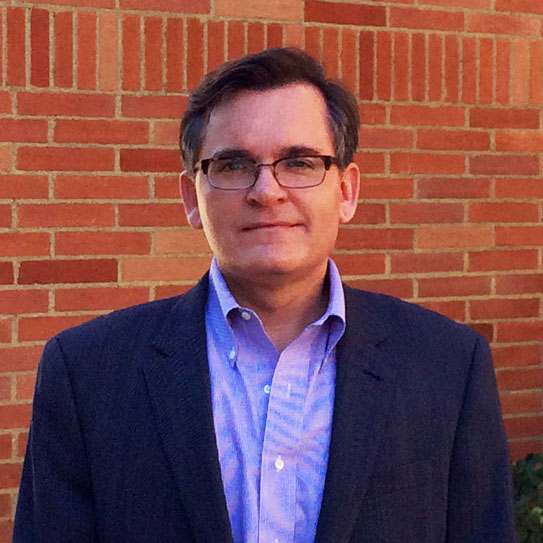 A University of Michigan Law School graduate, James R. Marsh represents victims of sex abuse in schools, colleges, churches, and government and military institutions; campus sexual assault and rape, online sexual exploitation; child pornography; sextortion, and revenge porn.
His case on compensation for victims of child pornography in federal criminal restitution proceedings was recently decided by the United States Supreme Court. That case, United States v. Paroline, led to the Amy and Vicky Child Pornography Victim Restitution Improvement Act which was recently passed by the Senate 98-0 and is pending in the House.
James founded the nationally recognized Children's Law Center in Washington, DC, and is an experienced trial attorney, and frequent commentator, lecturer, and author on legal issues affecting children and victims of sex abuse and exploitation. He now leads Marsh Law Firm in New York which is recognized worldwide for its work helping sexually abused victims obtain justice and rebuild their lives with dignity and respect.
Jennifer Freeman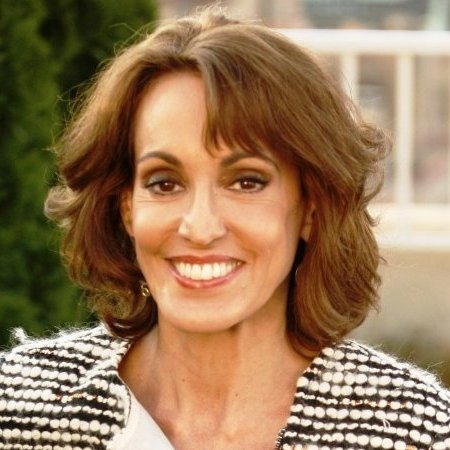 Jennifer Freeman has been litigating cases in New York for over thirty years. She is well known as a resolver of disputes and has worked tirelessly at the forefront of groundbreaking legal developments to protect children from sex abuse, child pornography and victimization. She has obtained countless restitution awards for child sex abuse survivors, and secured reparations for victims of abuse by teachers, family members, Big Brothers, camp personnel, clerics and others. Jennifer has spearheaded numerous confidential mediations and fashioned mass dispute resolution procedures to protect privacy and dignity.  Recently, she worked on the landmark Supreme Court decision in US v. Paroline which established for the first time that all participants in the child pornography market were responsible to their victims in damages. She has worked with the National Women's Law Center and assisted lobbying for statutory change for sex abuse victims in the Amy Vicky Act.
Jennifer graduated from Cornell University and the George Washington National Law Center where she was Editor-in-Chief of the George Washington Journal of Law & Economics.  After clerking for the  Honorable John R. Brown, Chief Judge of the United States Court of Appeals for the Fifth Circuit, she began her legal practice at Shearman & Sterling, and later joined the Marsh Law Firm.  She has served as Special Master for New York Supreme Court Judge Beatrice Shainswit, a member of the New York Judicial Screening Committee, and a scrivener for the City Bar Association Committee for the Homeless.  She has spoken at conferences about sex abuse issues, most recently In Davos, Switzerland, serves on the Board of a Cuban arts organization that supports young Cuban artists, and has fundraised for children's charities. She is a member of the New York and Texas bars.
Robert Y. Lewis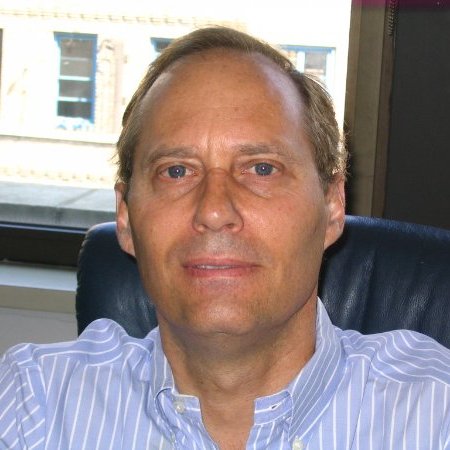 Robert Y. Lewis has been litigating and trying cases around the country for thirty years, with an 85%-win record on cases going to verdict.   As a federal prosecutor in Los Angeles between 1990 and 1994, he worked tirelessly to ensure justice for crime victims and the public at large. More recently, as a partner of the Marsh Law Firm PLLC, he has devoted his practice to representing survivors of childhood sexual abuse. Robert believes strongly that for too long institutions, both private and governmental, have turned a blind eye to sexual abuse being perpetrated in their midst, and that it is high time to hold them to account for the crimes of their employees and agents. He is currently lead counsel in a major case brought in federal court in North Carolina on behalf of five young boys suing the United States Army for the repeated sexual molestation they suffered at the hands of a teacher at an Army school.
Robert is a graduate of Grinnell College, where he was inducted into Phi Beta Kappa, and the Stanford Law School, where he served as a Notes Editor on the Stanford Law Review. After law school he clerked for the Honorable Harlington Wood Jr. on the United States Court of Appeals for the Seventh Circuit in Chicago. In 1985 and 1986, Bob studied international criminal law in Germany as a Rotary Fellow. He has a perfect 10 rating with AVVO and has been designated as a Preeminent Lawyer with an AV rating by the Martindale-Hubbell law directory. Robert is admitted to practice in New York and California.
Vincent T. Nappo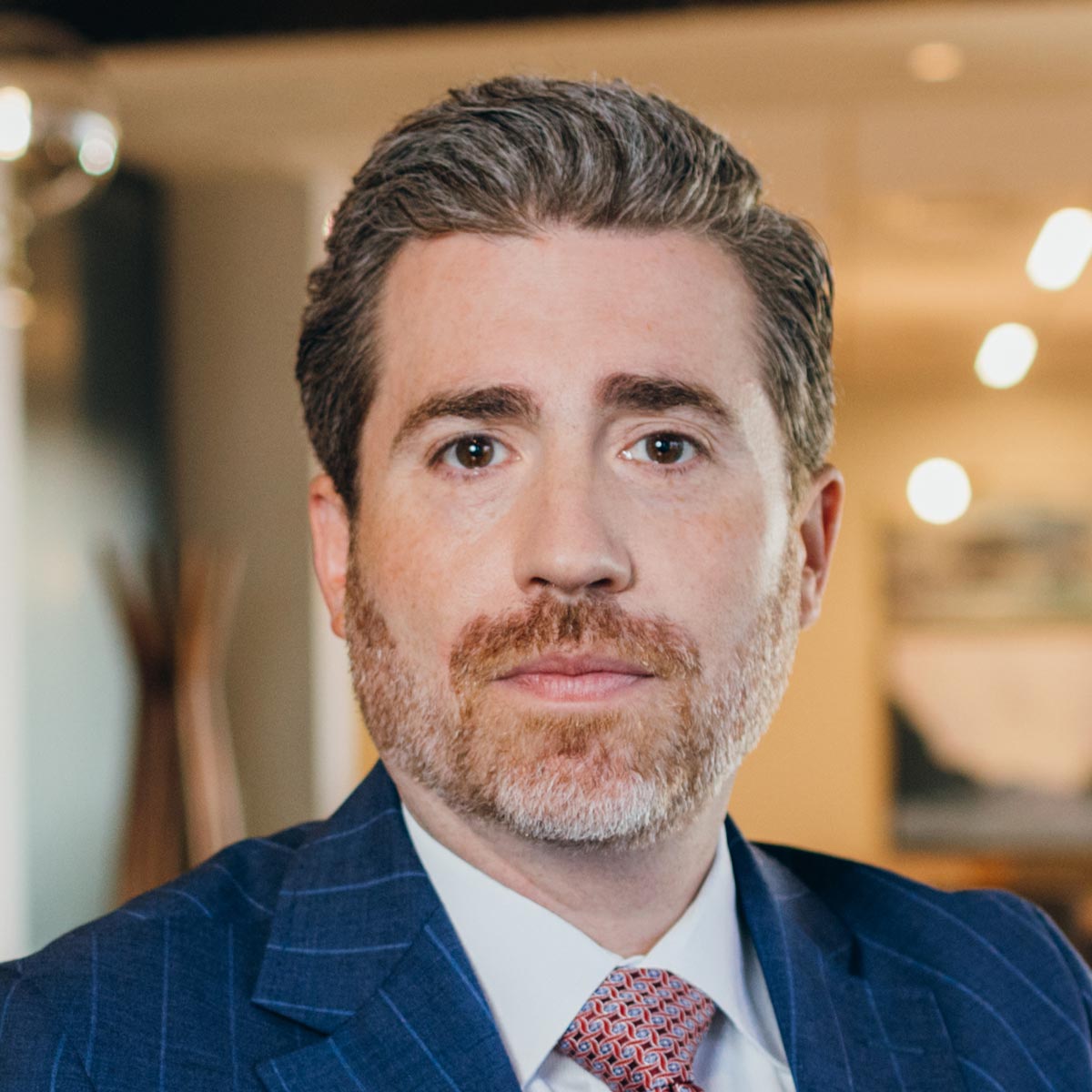 Vincent primarily represents survivors of childhood sexual abuse against the individuals and powerful organizations responsible for the abuse, such as the Boy Scouts of America and the Catholic Church.
Vincent has a long history of advocating on behalf of underprivileged and underrepresented communities.   Today, he continues to fight for those who have been wronged by the greed, negligence, and careless acts of others.  He serves as a guardian ad litem for abused and neglected children, and he volunteers his spare time to help victims of domestic violence.
Vincent graduated summa cum laude from the University of Colorado at Boulder, and then earned his law degree from the University of Washington School of Law.
Vincent is licensed to practice law in New York and Washington .
Anelga Doumanian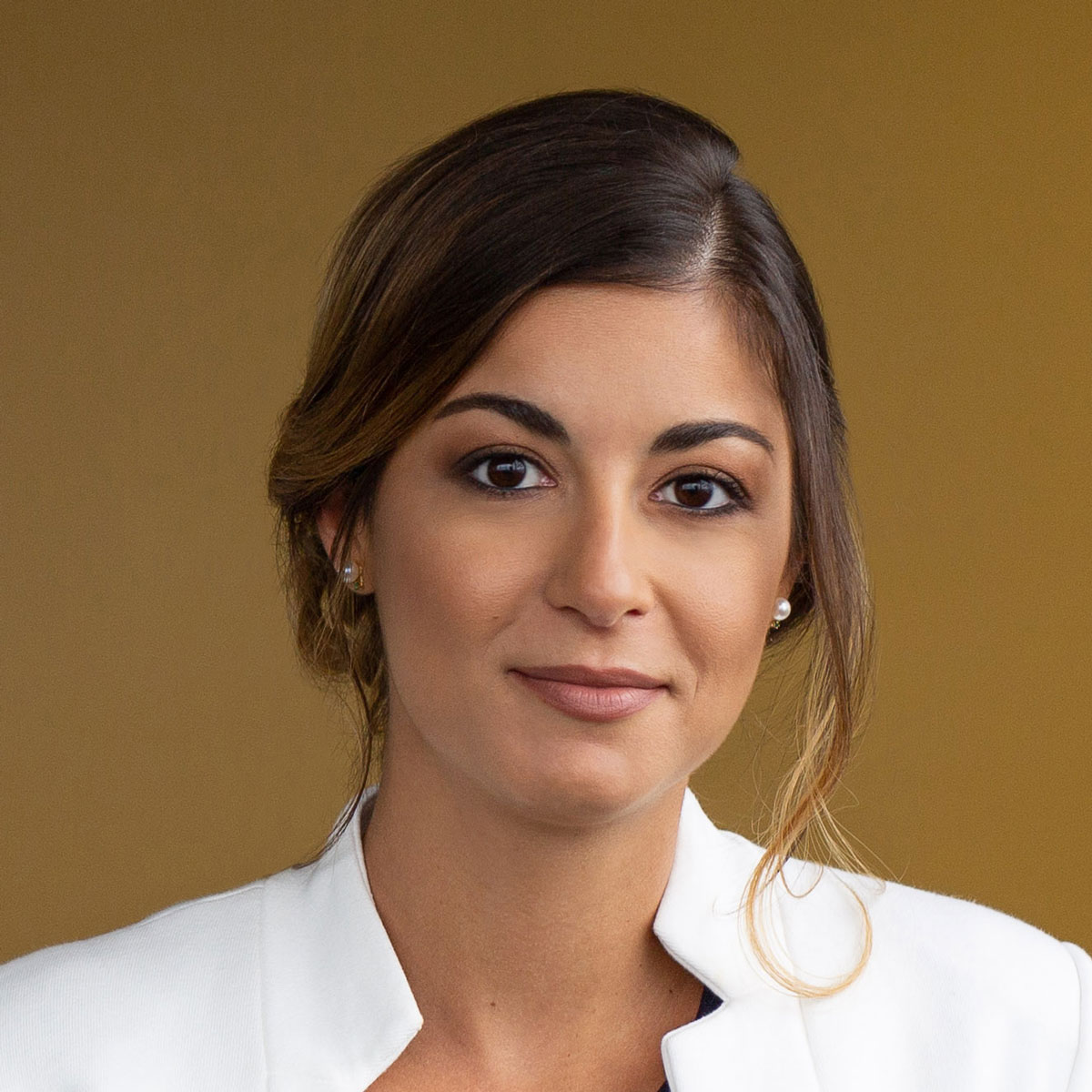 Anelga has focused her work on helping survivors of childhood sexual abuse since before she became a lawyer.  During her second year of law school, she clerked for one of the few Missouri law firms that is dedicated to representing survivors of childhood sexual abuse.  After graduating from law school, Anelga continued to focus almost exclusively on representing survivors of childhood sexual abuse against the Catholic Church, including the Archdiocese of St. Louis, the Archdiocese of Seattle, and the Diocese of Yakima.  Although Anelga lives and works in Seattle, she is licensed in both Washington and New York.
Mallory C. Allen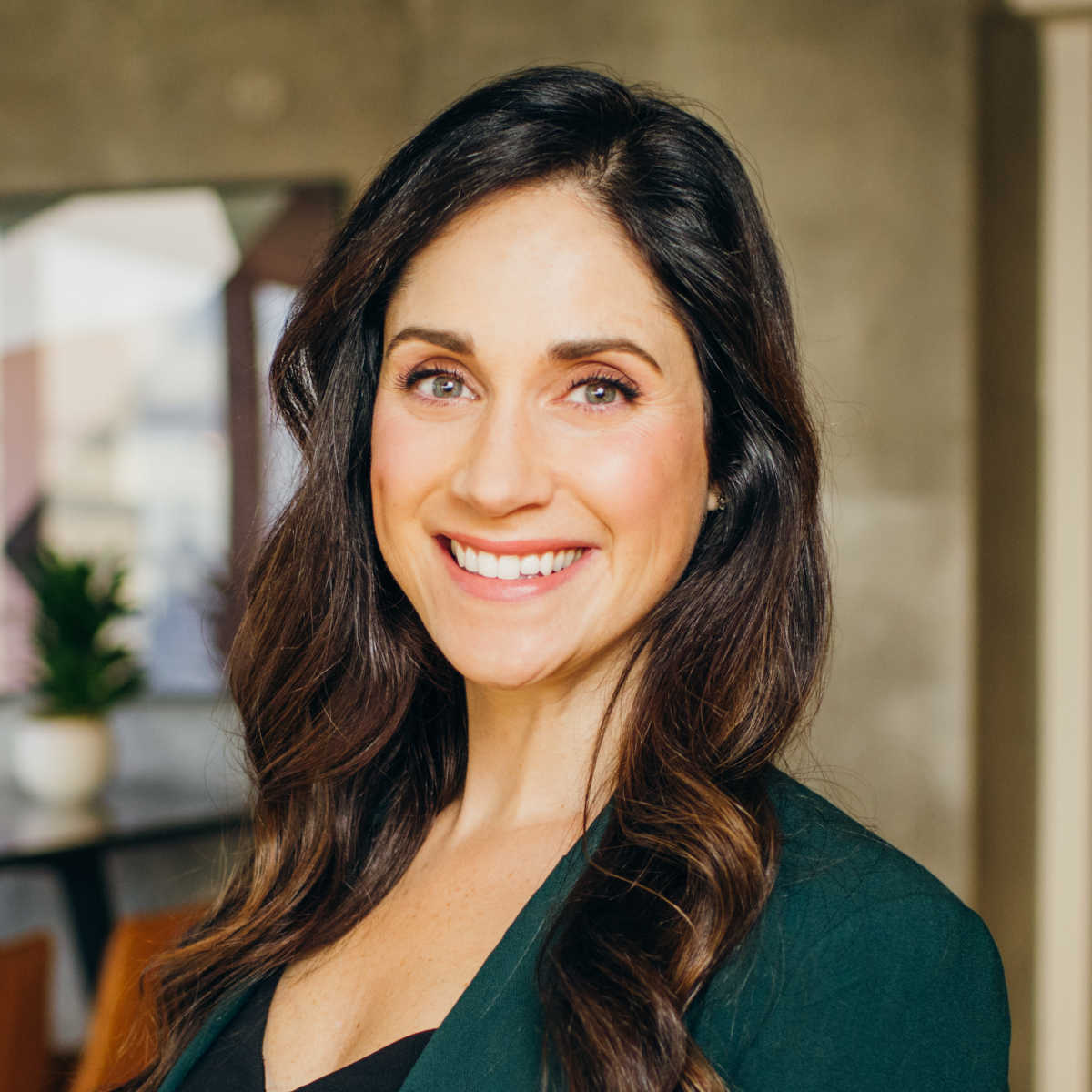 Mallory has spent her entire career representing people who have been injured by the wrongful acts of others.  She has tried numerous cases to verdict in both state and federal courts, several resulting in seven- and eight-figure awards. Her practice involves litigation and trial work in the areas of medical malpractice, dental malpractice, personal injury, and sex abuse.
Mallory grew up in Bellingham, Washington and attended the University of Washington for her undergraduate degree. After graduating magna cum laude and Phi Beta Kappa, Mallory attended the UW School of Law where she sat on the Moot Court Honor Board and was invited to be a member of the trial advocacy honor society, Order of the Barristers. She represented the UW on two national mock trial teams and won top advocate in several regional and national trial advocacy competitions.
Mallory is an active member of the Washington State Association for Justice, sits on the UW Moot Court Honor Board Alumni Advisory Board, and serves as a student-mentor at UW Law School.  She has taught Trial Advocacy as an Adjunct Professor at the UW School of Law and has coached UW mock trial teams.  Mallory was named a "Rising Star" by Washington Law and Politics magazine in 2018 and 2019.
Non-New York Lawyers
If you or someone you love was sexually abused as a child, attorneys from Marsh Law Firm may ask for permission to work together with one or more of the attorneys listed below. While not licensed to practice in New York, the attorneys listed below have significant experience representing adults who were sexually abused as children. If these lawyers are part of your legal team, the legal fee remains the same, which means you receive the benefit of more than one law firm working for you for the same cost.
Michael T. Pfau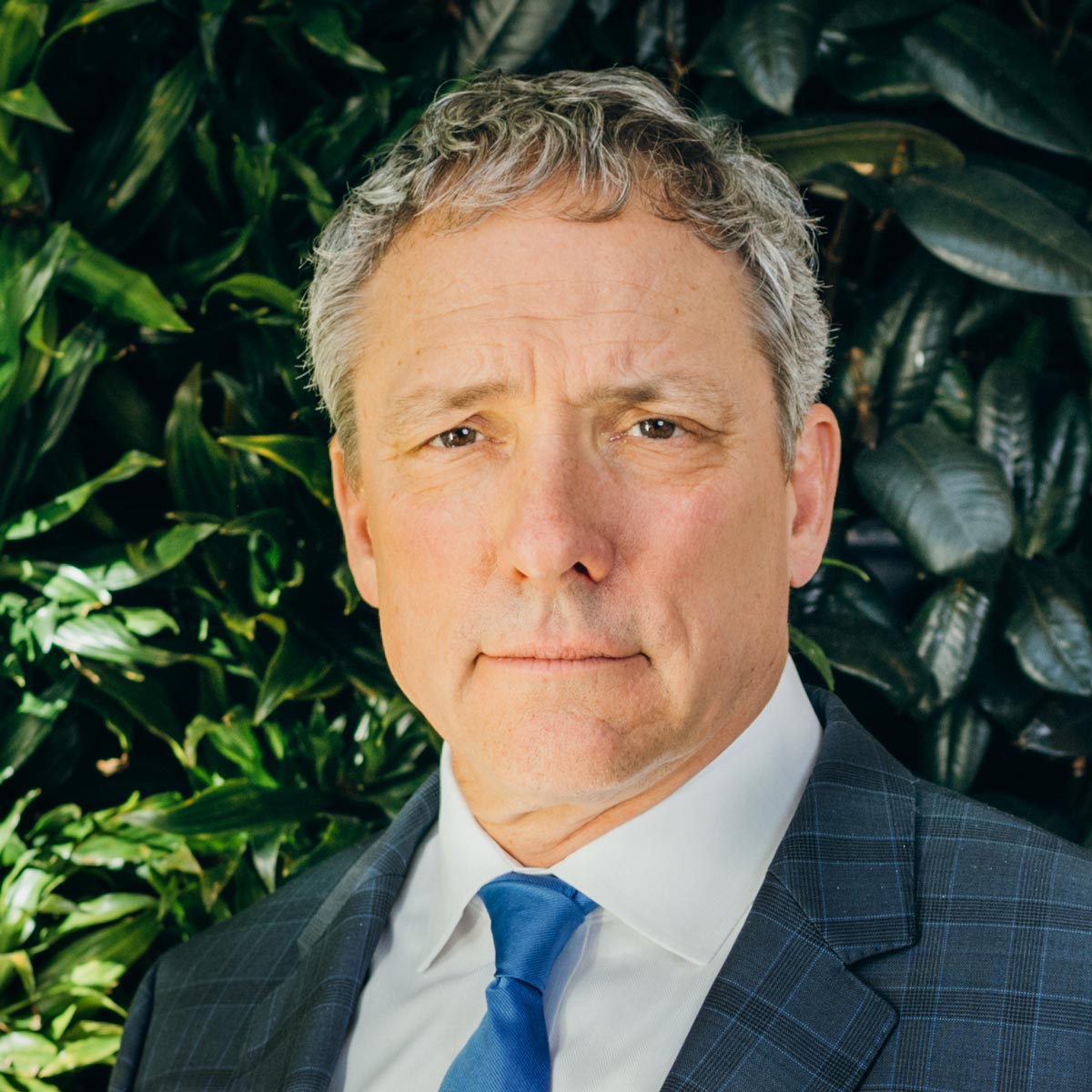 Seattle attorney Michael T. Pfau has practiced law for more than 25 years.  He has tried over 50 cases to juries, the bench, and arbitration panels.  Michael has obtained multiple verdicts in excess of $1 million, and he has recovered tens of millions of dollars in settlements for his clients.  In 2012, he obtained an $8 million jury verdict against a Catholic religious order, believed to be one of the largest of its kind.
Michael attended Boston College, graduated magna cum laude, and earned a number of other academic honors.  After Boston College, Michael attended Michigan law school and graduated in 1991.  He has been named a perpetual "Super Lawyer" by Law and Politics magazine, receiving that honorable distinction every year since 2003.  He is peer rated AV Preeminent.
Michael has dedicated a large part of his practice to representing victims of childhood sexual abuse against sexual predators and the institutions that employ and protect them.  Michael has had tremendous success prosecuting claims of child sexual abuse in a number of different states and jurisdictions.  In this endeavor, Michael has been lead counsel for hundreds of victims of sexual abuse and has recovered in excess of $200 million for his clients over the past 15 years in lawsuits against the Catholic church, the Mormon church, the Boy Scouts of America, and other institutions responsible for child sex abuse.
Michael has been involved in a number of the nation's large Catholic bankruptcy settlements, including the Dioceses of Spokane and Milwaukee and those involving the Jesuit order and the Irish Christian Brothers.
Michael was also recently involved in a lawsuit on behalf of three minor girls sexually trafficked on the website Backpage.com, the largest online marketer of prostitutes in the United States.  His clients obtained a landmark victory in the Washington State Supreme Court over whether federal immunity barred the case.  Michael now represents clients who were human trafficking victims on Backpage in cases in Washington, California, Texas, Hawaii, Illinois, Alabama, and New York.
Jason P. Amala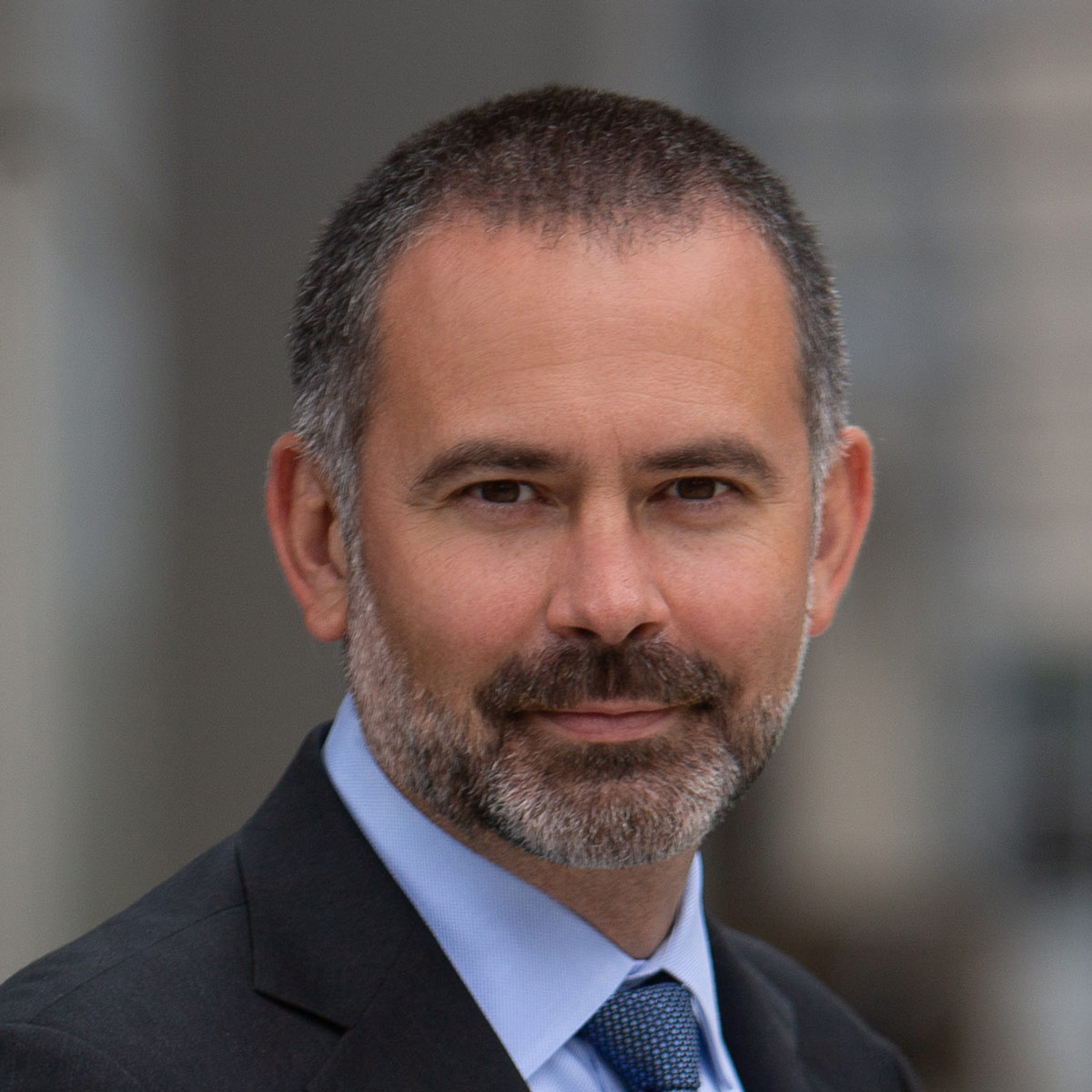 Jason P. Amala has represented hundreds of survivors of childhood sexual abuse.  He has recovered tens of millions of dollars for those clients, and was part of the trial team that obtained an $8 million verdict for a client who was abused at a parish run by a Catholic religious order.
Jason started representing abuse survivors more than ten years ago when he was asked to help a number of men who had been abused at a Catholic boarding school outside of Seattle.  The litigation eventually led to the bankruptcy of the Christian Brothers religious order.
Jason has successfully pursued claims against the Catholic Church, the Boy Scouts of America, the Mormon Church, and numerous schools and state institutions.  He has also been closely involved with a number of Catholic bankruptcies, including the Archdiocese of Milwaukee and the Christian Brothers religious order, and has been the lead appellate lawyer on a number of watershed cases that have expanded the rights of abuse survivors and crime victims.  The prior results Jason has obtained for his clients do not guarantee or predict the future results of his work, but they do reflect his dedication to helping survivors of child abuse.
Jason graduated with distinction from the University of Washington Honors College, and then obtained his law degree from Seattle University School of Law, where he graduated second in his class and received a number of top honors.
Jason is licensed to practice law in Washington and currently lives in Seattle, Washington.
Katie M. Shipp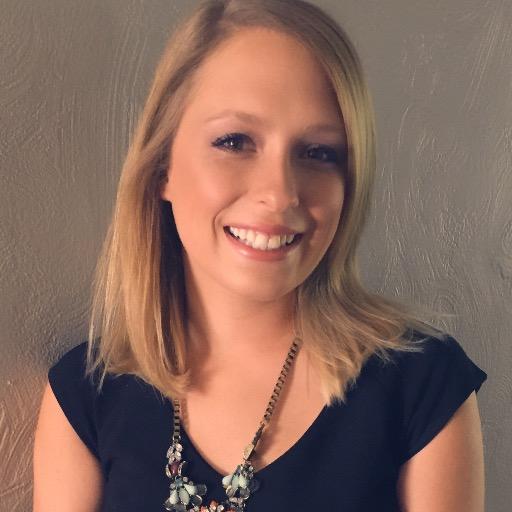 Katie M. Shipp is a Senior Associate at Marsh Law Firm and works to protect the rights of crime victims in federal and state court. Since joining the firm, Katie has worked on a wide range of cases representing survivors of campus sexual abuse, harassment, and retaliation, pregnancy discrimination, childhood sexual abuse, and child pornography. Her practice focuses on holding perpetrators and institutions accountable, including K-12 schools, colleges, churches, and military institutions. Katie is passionate about working closely with survivors to help them secure justice and rebuild their lives.
Katie is a proud cum laude graduate of Allegheny College with degrees in Psychology and Religious Studies. After serving as an Americorps Vista, Katie attended the University of Pittsburgh School of Law and graduated cum laude. Prior to joining Marsh Law Firm, she worked as an advocate for children at KidsVoice in Pittsburgh, Pennsylvania and the Children's Law Center of Massachusetts.
Katie is a member of the Allegheny County Bar Association and National Crime Victim Bar Association. She volunteers for the Pittsburgh Action Against Rape and Cystic Fibrosis Foundation. Katie published Wilderness Therapy Settings: An Industry in Need of Legal and Regulatory Oversight in the Michigan Child Welfare Law Journal and The Use of Coercion in the Child Maltreatment Investigation Field: A Comparison of American and Scottish Perspectives in the University of Miami International and Comparative Law Review. Katie has presented at multiple conferences regarding Title IX and Child Welfare law.
Katie is licensed to practice law in Pennsylvania and runs the office of the Marsh Law Firm in Pittsburgh.